[Maintenance] 2021. 04. 17 Update
페이지 정보
작성자
CM
작성일

21-04-17 18:55
본문
Please check the details below.
※ We are very sorry for the delayed notice. There were some problems relative to the community.
▷ Version: 175 (Google Play Store, Apple App Store)
※ The protocol has been changed, so you must update the newer version
※
 Rebirth Online is still in review state (Apple), if the schedule will be fixed, we will notice again.
▷ Friday, April 17  8:00AM ~ 9:30AM (UTC+0)
▷ Reward: 100,000x Gold, 100x Blue Caret
▷ [Change] The channel count of Huron
▷ [Improvement] Quest > Achievement > Contents 's all rewards up to 10 times
▷ [Improvement] Delete the GM > Go to community button (mobile only)
▷ [Improvement] Change some icons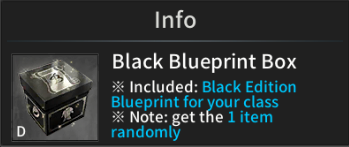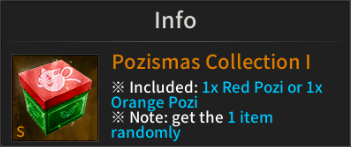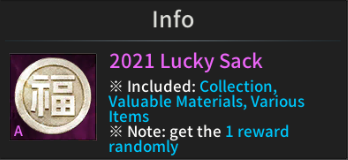 ▷ [New] You can check the dropped item in the map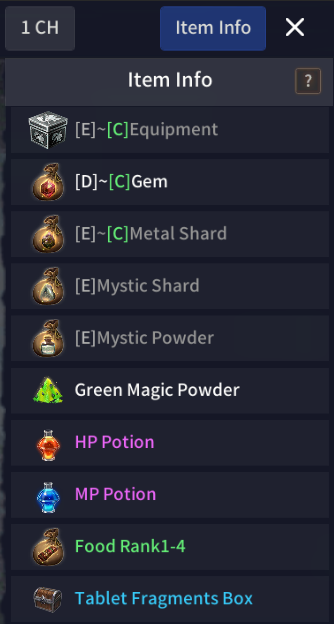 ▷ [New] Quest > Event Category
▷ [Event] Defeat the monsters and obtain the 2021 Lucky Sack up to 120
▷ [In Advance] Boss Rune contents will be updated soon
※ Content that can activate and level up additional buff functions by defeating the bosses that exist throughout the whole regions







▷ [Bug] Fixed a problem in which the additional damage for 3s of the fireball did not work during the wizard skill
▷ [Error] Fixed the problem of not using the firecracker when opening the menu> social
Known Issue: Friends -> Social

▷ [Error] Fixed a problem where the kingdom supply item icon was not visible in the character selection
▷ [Error] Fixed a problem where Quest> Mission, Dispatch mission badge icon did not work properly
▷ [Error] Shop shortcut identifier correction
A. Before: Go to the Old Shop
B. After: Move to the Shop properly
※ This purchase can be expanded up to 1,000 of the inventory slot's stackable function.
※ Stacked items can be moved to other characters through the Storage, but additional stacking is not possible.