[Maintenance] 2021. 04. 02. Update - v.174
페이지 정보
작성자
CM
작성일

21-03-27 22:48
본문
There are v.174 updates during today's maintenance.
Please check the details below.
▷ 174 (Google Play Store, Apple App Store)
※ The protocol has been changed, so you must update the newer version
▷ April 2 (Fri) 10:30 a.m. ~ 12:00 p.m. (UTC+0)
▷ Reward: 100,000x Gold, 100x Blue Caret
※ Rebirth Online is still in review state of Apple Store. If the schedule will be fixed, we will notice again.
▷ Merge Servers (April 9th)
▷ Fixed the Exchange policy schedule (April 30th)
▷ Rebirth Coin based on Ethereum will be released in May  (DEX)
※ For more information, we will notice soon. 
▷ Optimization 
dedicated to open field large-scale events (3rd)
▷ Additional Schedule: April 03 (Sat)
A. All servers: Re-spawn due to location notice error (boss event of March 25)
- Scheduled time: 13:00 p.m.
B. Poibe Server, Gaia Server: Not in progress due to server down
- Scheduled time: 12:30 p.m.
C. All Servers (Heiros Boss Only): Wrong Position
- Scheduled time: 12:00 p.m. 
(UTC+0, same with game clock)
※ The bosses and locations will be announced later.
▷ (New) 6x Nature's Essence (Smithy > Craft > Materials > Collection Materials)
※ In the case of SR+ Orb making materials currently sold in the shop, some amount will be provided as a reward along with additional content updates.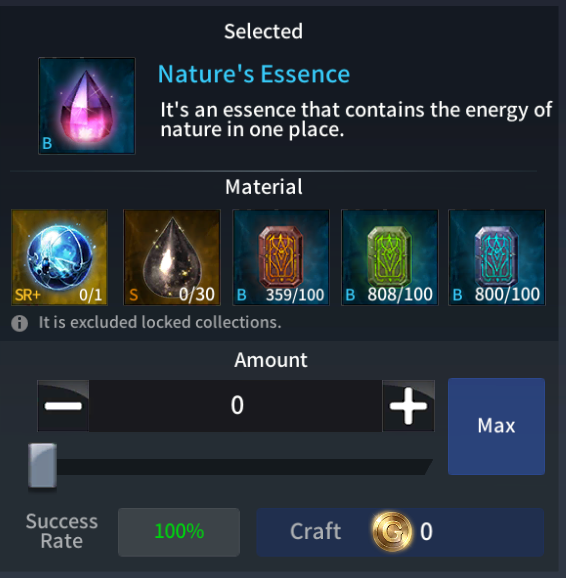 ▷ (New) Ancient Tear (Smithy > Craft > Materials > Alchemy)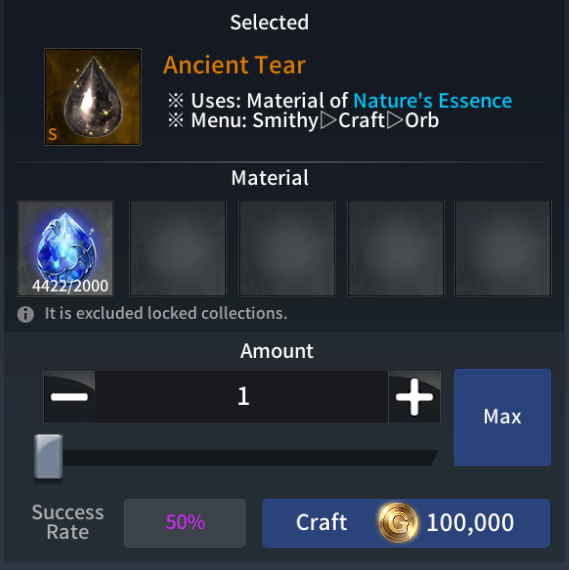 ▷ (Improvements) SR+ Gem Success Rate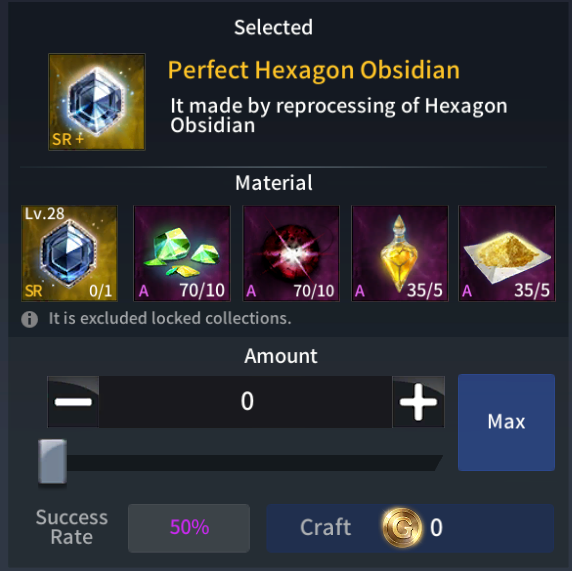 ※ The mage tower(dungeon) will affect the balance of battles with monsters depending on the equipped gems.
※ We are trying to improve with a system that makes use of the properties of each gem.
※ For the system currently being designed, rankings are recorded by floor, and weekly or monthly rewards according to the rankings are being claimed.
e.g., 1st floor: the wave of monsters that are weak in fire properties
▷ (Improvements) 
Success Rate of 
Strong Mind Shard, Strong Mind Light, Evil Mind Shard, Evil Mind Light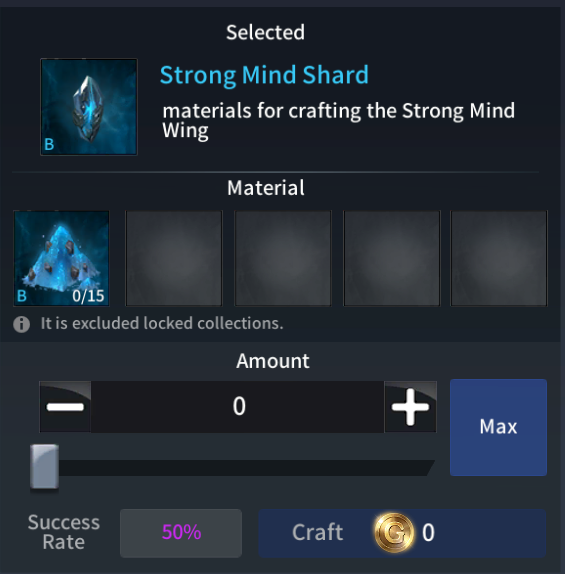 5. PvP > Battlefield step-by-step improvement (1st)
※ This is the most popular system when the game was initially launched.
※ There will be a continuous improvement (e.g., the entire party list, party member information before entering the party, overall UI changes, the shortcut icon is indicated by the corresponding dungeon icon, etc.)
▷ PvP > Battlefield system that automatically matches after a party is created and registered in the party queue.
※ Party required
A. Fixed a bug in 3vs3 and 5vs5 where 1 person was registered in the dungeon queue and no longer proceeded
B. Correction of notation
a. Quick Matching(x) -> Party Matching(o)
b. Find Dungeon(x) -> Find Party(o)
C. Shortcut icon status indication (real-time indication of the moderator status)

 It means you are the leader of the party and you can't start via party settings menu

It means you are the leader of the party and you can start via party settings menu
D. Change the name of category, and the available ppl to start the party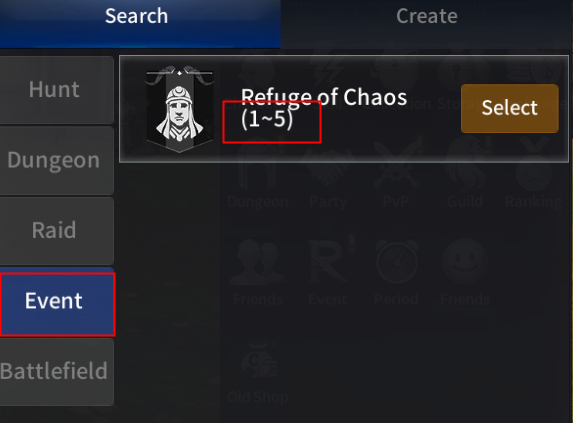 E. Available level of start the battlefield system
▷ Support to hide hero transform
※ Only the hero transform that can use the character's skill is applied.
▷ Top 5 corner is updated based from March 20th ~ March 31th
▷ Information of notation error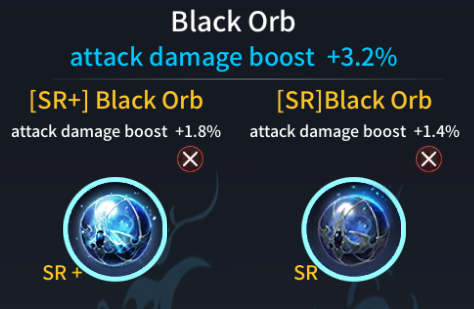 Thank you for your great support.