[Maintenance] 2021. 03. 27 Update
페이지 정보
작성자
CM
작성일

21-03-27 02:42
본문
There are new updates during today's maintenance.
Please check the details below.
▷ March 27 (Sat) 3:00 a.m. ~ 4:30 a.m. (UTC+0)
▷ Reward: 100,000x Gold, 100x Blue Caret
▷ RebirthM, Rebirth Online
▷ Optimization 
dedicated to open field large-scale events (2nd)
▷ It will be the Final Round
▷ Boss Spawn Time: 13:00 p.m. (UTC+0)
▷ Schedule for Round 4: March 27 (Sat) ~ April 02 (Fri)
▷ Additional Schedule: April 03 (Sat)
A. All servers: Re-spawn due to location notice error (boss event of March 25)
- Scheduled time: 13:00 p.m.
B. Poibe Server, Gaia Server: Not in progress due to server down
- Scheduled time: 12:30 p.m.
※ The bosses and locations will be announced later.
▷ 
Grade of Orbs are expanded to SR+

▷ Necessary material of making 6x Nature's Essence (100%)

※
 The formula will be updated with ver.
174
▷ Information of notation error
※ This error will be corrected with the build update of version 174 that is currently being prepared.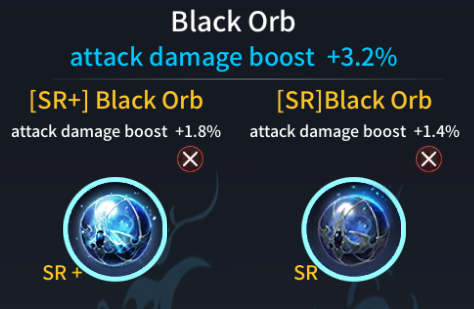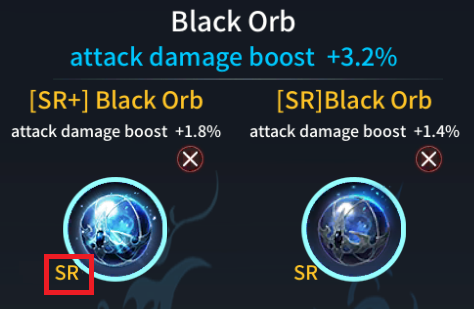 ▷ Before: 00:00 a.m.,  04:00 a.m., 08:00 a.m., 18:00 p.m. (4 times a day)
▷ Changed: every 3 hours (8 times a day)
- End of sale (
Featured▷ Growth ▷ about 50% discount on Gold Carat products)
7. Improvement 
(continued)
A. Changed icons some part of the main menu icons
▷ No 1+1 mark in Top 5 corner
▷ Sometimes it was not finished at Scenario Dungeon
▷ No icon of Kingdom Supply ll in character select and character create scene
Thank you for your great support.